Sustainable Event Management
One of the biggest waste generators today are events and festivals, both of which we all cannot do without! Hence, let us work with you in making your events greener, with minimal impact on the environment.
Sustainable Events & Placemaking
Given our own individual enthusiasm for fun and lively events with a difference, Biji-biji have set up our own entity that focuses on running and organing events incorporated with sustainability elements.
Think of us as your content curators for your event, where we can provide you with hands-on workshops, amongst others, to get your participants involved and learn a new skill in a fun manner. We love getting the crowd involved in all that we do, which brings us to the interactive art installation elements that are usually built-in to our events too.
Opt to have us as your green event organizers, or allow us to work closely with your preferred event organizers to make your event sustainable.
Possibilities in making your event a sustainable one is endless! Every event held is a chance to spread awareness and educate the masses on sustainable living. Trust us to run this in a completely fun and engaging manner!
Sustainability Consultancy
In achieving our goals in getting the masses to lead a more sustainable lifestyle, we help by sharing our expert advice and professional experiences.
Tapping on our expertise in sustainability, we can guide you to the right path in building a greener name for your brand or organisation.
Be it for an event, a unit within your organization, or even your entire township/corporation, we bring in the best solutions and practitioners in the industry to ensure you a smooth sailing path towards sustainability.
There are a variety of topics/elements that we are able to take on, where we provide you with the alternative solutions, and can also carry these out for you.
How do we do it?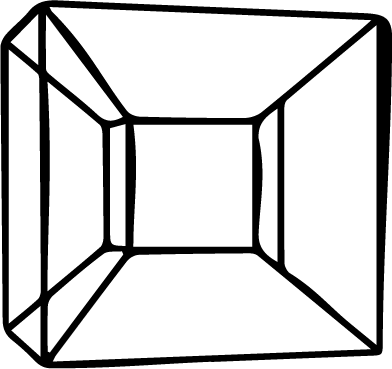 Space Design & Curation
One of the biggest headaches of executing an event is the spatial planning of the site, ensuring there is no unwanted clutter and that the walk-through flow is smooth and covers every inch of the event. We do this by placing just the right amount of activities in between every 'chill out' area, giving the patrons the right mix of resting space in the midst of the hustle & bustle.
We work with experienced and capable architects and designers within our team to ensure a thoroughly thought-out space design.
We strive to ensure each of this space also carries an educational approach to it, wherein the crowd will be able to learn about sustainability and sustainable living in some way.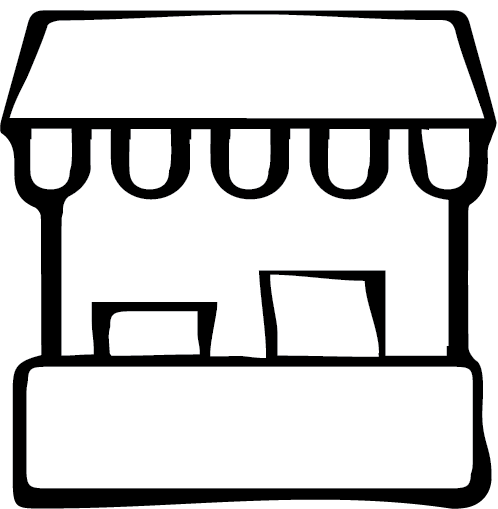 Conscious Bazaar Curation
Being in the environmental and social field, we have the advantage of having a vast community of friends and associates who are also advocates of environmental and social matters. Furthermore, we are constantly and actively enlarging our network to reach out to young and upcoming likeminded organizations.
We specialize in holding eco-conscious bazaars, engaging the right kinds of vendors to attract the crowd and spread the message. These may include lifestyle options such as earth-friendly apparel, suppliers for a home organic garden, or even eco-friendly arts & culture.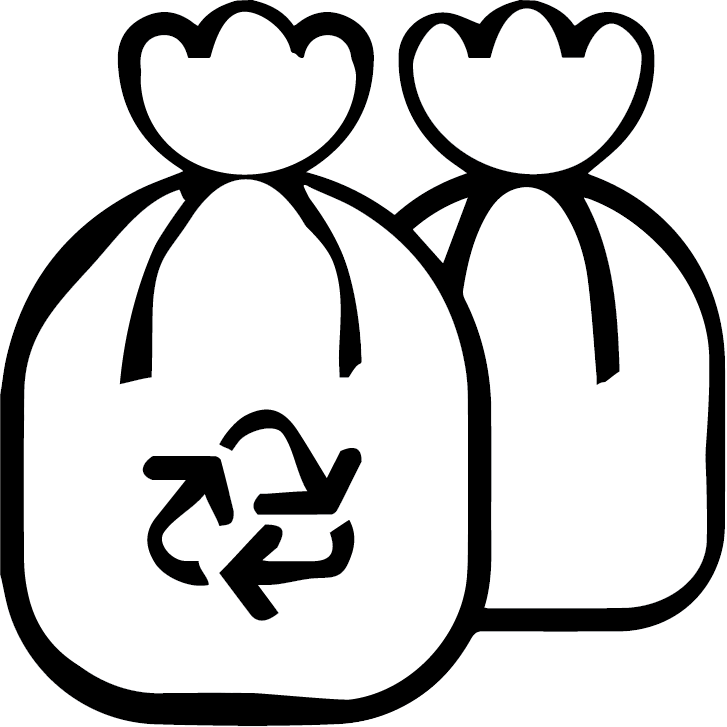 Sustainability & Waste Management
In every event that we organize, we make it a point to generate as little waste as possible. This can be done by simply replacing any plastics and polystyrene with eco-friendly, biodegradable materials.
We note that even through this effort, waste will still be generated. Hence why we also provide waste management services, specifically recyclables and food waste.
Depending on your project at hand, we can have this as a one-time event-based service, or a long-term solution for your project. Speak to us for more sustainability options!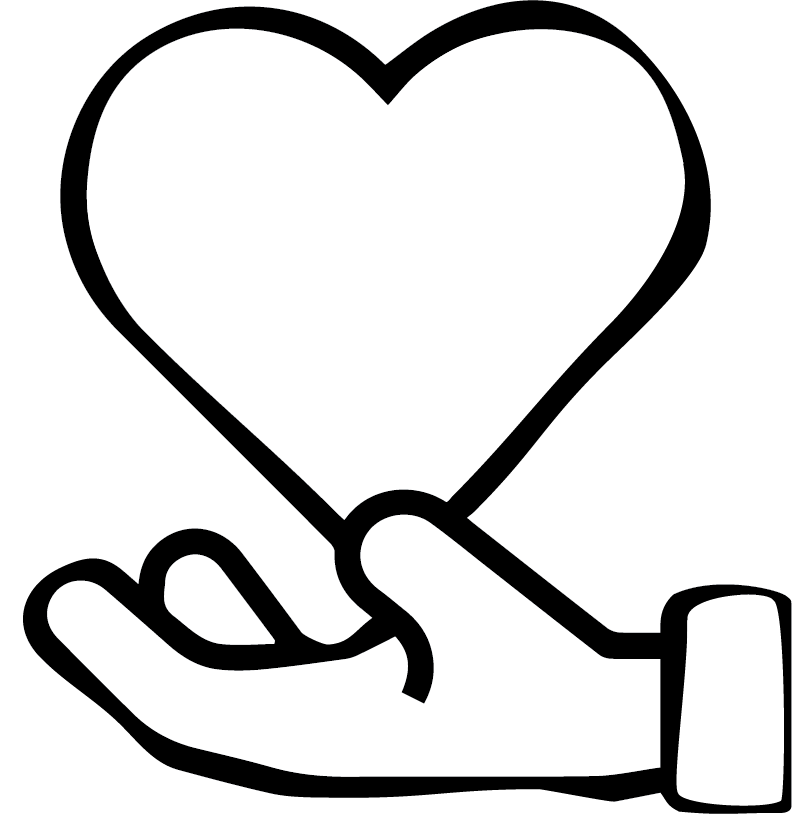 Corporate Social Responsibility
We offer you a wide selection of sustainable themed campaigns that will enhance your CSR image. Be it impacting a community or giving back to the environment, let us have a chat together about your bigger aims and goals, and we can formalize a plan to make this happen.
Through collaborations with a Social Enterprise, such as Biji-biji, it shows to your followers that you are truly committed to making a difference -from caring for the environment, engaging the communities, and working with ethical suppliers.
Take your CSR efforts a step further by also promoting Corporate Entrepreneurship Responsibility (CER), placing an emphasis on Corporates to work with socially and environmentally driven companies to further enhance their impact.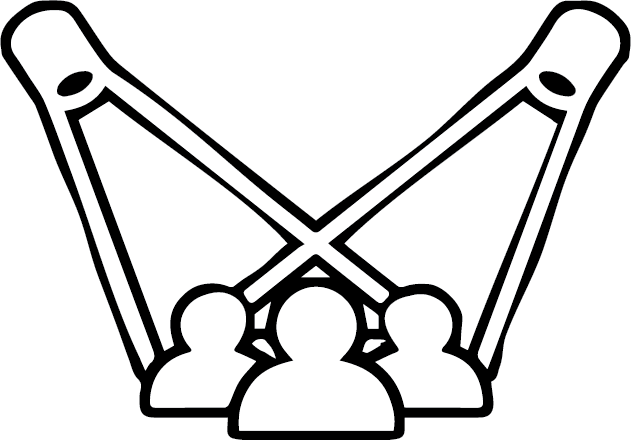 Event Activities and Fillers
There are countless activities that we can incorporate into any event. These include, and definitely not limited to, the following:
Waste art installations
Educational and interactive green-technology installations
Hands-on workshops and sharing sessions
Performance and Visual Arts
The above, and more, are of course only achievable through collaboration with other parties.
Rest assured, we only choose the best to work with for you!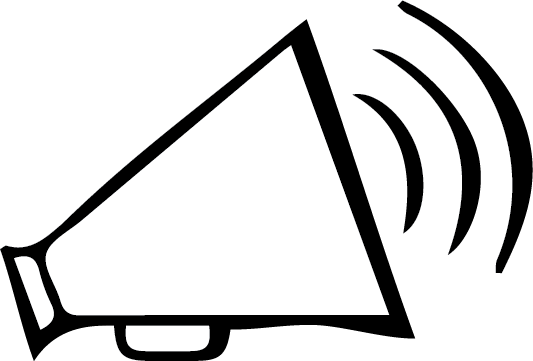 Campaign Champions
Another principle that we stand by is to always have a purpose to what we do. This applies too to the events that we run, no matter the scale. We do this by tying every event to a campaign, be it on educating the masses on the art of upcycling, on waste management in general, or specifically on plastic bottles, on food wastage, and so on.
This can range from a full-blown campaign leading to the event, or just by having strategically placed and eye-catching infographics at the event.
Contact Us
Sustainability Consultancy and Events
03 4051 1558
events@biji-biji.com
Juliana
014 3666 286
juliana@biji-biji.com
Jey
014 9394 829
jey@biji-biji.com
Chewi
011 2325 2678
chewi@biji-biji.com
Ambika
014 9257 203
ambika@biji-biji.com