SP Setia Project by Biji-Biji Initiative
Over two weekends in July 2017, Biji-biji worked all across Malaysia with Citizen Setia as part of their Earthlings Project sustainability campaign. The goal was to inspire and guide participants about the environment, through the world of gardening. Highlights included activities and workshops on growing your own garden, building a permanent garden installation and managing food waste.
Our Strategies
Art Installation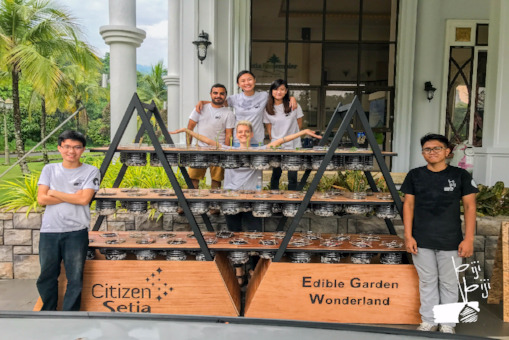 The art installations were not just attractive, but functional as they served the purpose of a vertical garden, each housing 60 edible plants. To keep in-line with our sustainable design and upcycling mission, the frames were made from wood and planters from plastic bottles. The installations were showcased to the public to demonstrate how communities can grow their own plants with a modern twist. Participants were also equipped with instructions to maintain the plants.
Workshops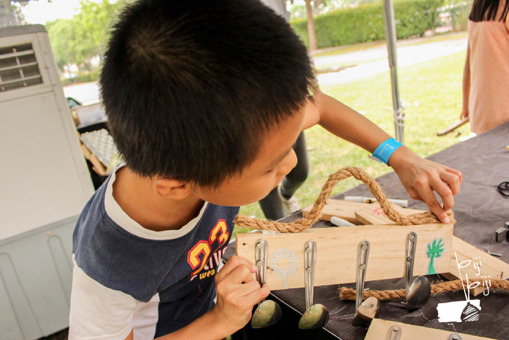 The workshops gave participants the opportunity to create different upcycled products and designs from scratch. This included making your own Shoe Planter, Tool Box, Ornamental Terrarium, Edible garden, Garden Decor, Multiple Hooks Rack, Upcycled Banner/Felt, Low Maintenance Watering Pot System and learning Composting.
Renewable Energy Installation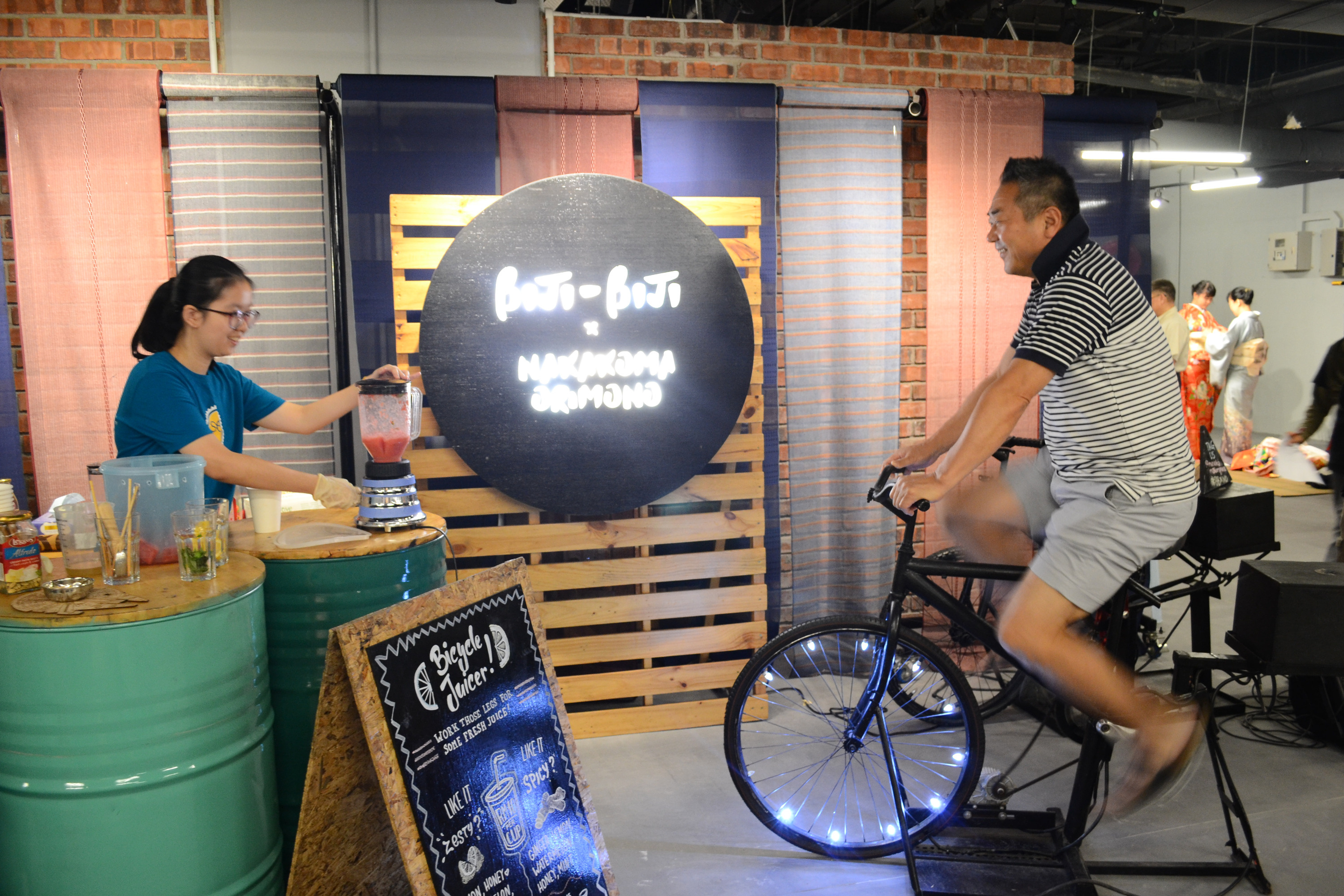 Our popular bicycle juicer was installed in SP Setia Ecohill, Semenyih. The installation works by connecting a juicer to the bicycle, allowing the transformation of mechanical energy into electrical energy, creating fresh juice with virtually zero emissions! LED lights were fitted onto the juicer, allowing it to stand out. The installation garnered the attention of participants and passers-bys, sparking more interests and promoting sustainability.
Collaborations
Eat, Shoots & Roots, a social enterprise and Easy Harvest, a local nursery provided valuable insights on plants and graciously supplied high quality plants that were used in the making of the vertical gardens.
Sustainability Indicators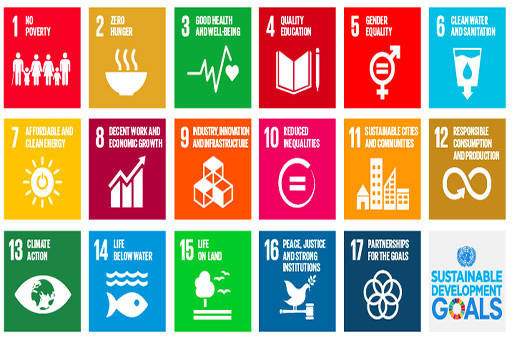 Staying true to our commitment towards sustainable development, we measured our sustainability impacts for the project using Biji-biji Sustainability Indicators. These indicators were derived from the United Nation's Sustainable Development Goals (SDG) and Targets. All selected sustainability indicators were well implemented and their targets successfully achieved.
 
Our Impacts
Community Engagement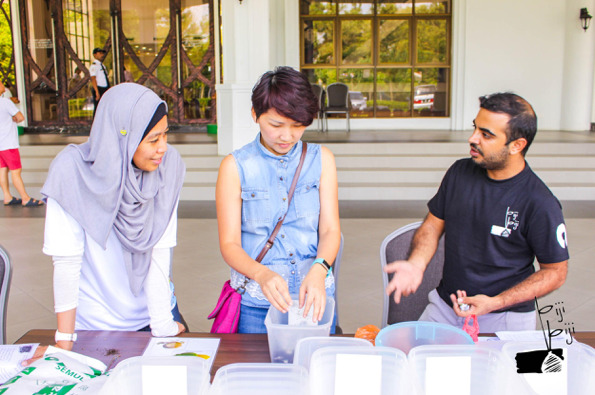 The program had captured the interest of participants from 12 communities, educating them on upcycling as sessions taught participants the hidden value of waste materials and their potential in being utilized. The communities came together to build a total of 12 vertical garden art installation pieces featured across 12 locations.
Learning Opportunities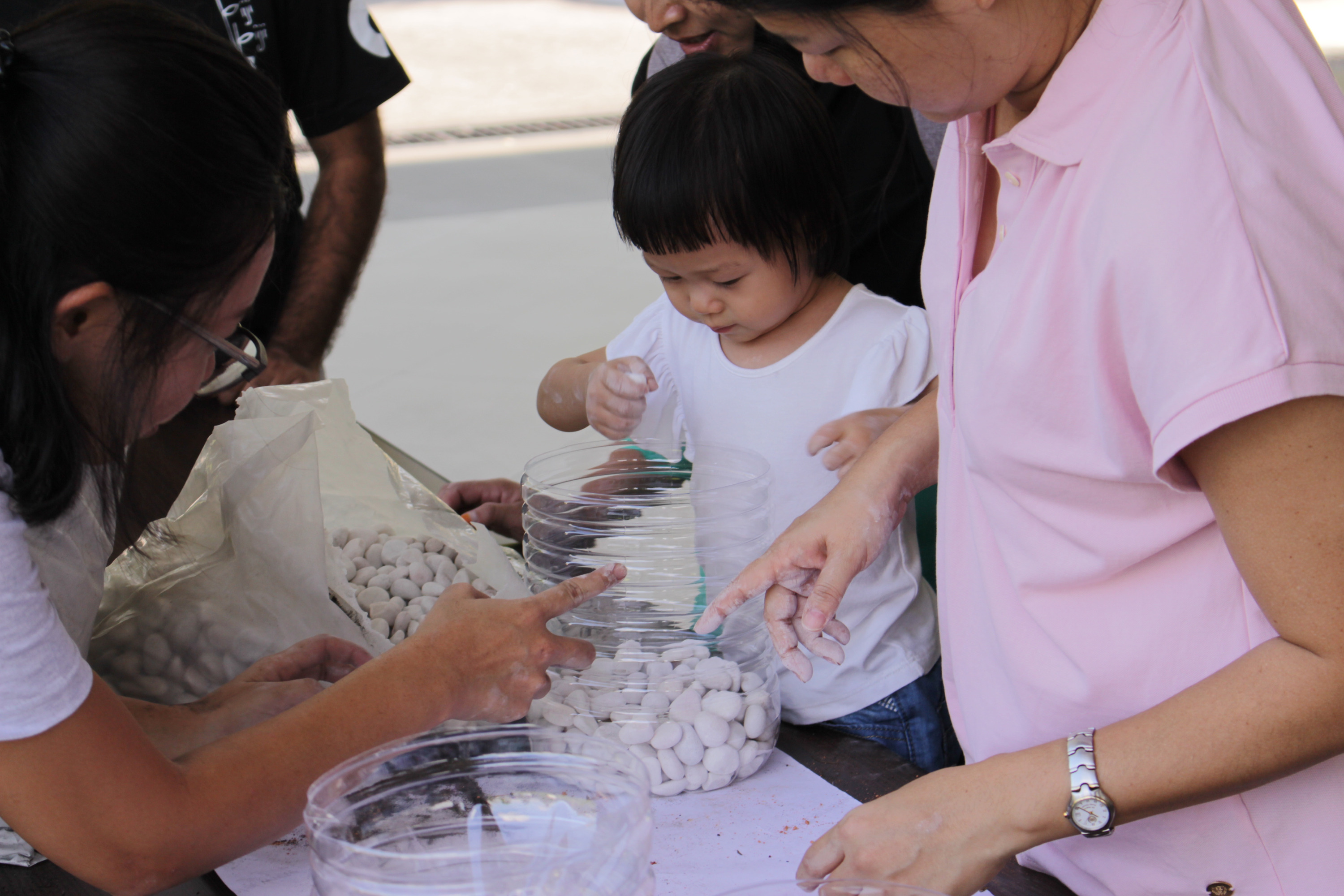 Each activity catered to 60 participants and were tailored to suit participants of all ages, without any discrimination. 1 interactive renewable energy art installation and 8 different workshops were successfully conducted. Through this project, the residents of SP Setia received education on the importance of sustainability and upcycling. Additionally, participants picked up technical and vocational skills, such as woodworking, composting, and gardening in conjunction with sustainable ideas like reusing or upcycling unwanted materials.
---