Training Accountants on Sustainable Development Goals
The agreement of 193 UN Member States to achieve the 17 Sustainable Development Goals marks the strongest statement to date by current world leaders about the future challenges that we might face. The accounting profession plays a pivotal role in making this happen, influencing the decisions from the operations floor to the Board Room.
Malaysian Institute of Accountants (MIA) invited Biji-Biji Initiative to hold a session on the future role of accountants in achieving the UN Sustainable Development Goals (SDG). Participants of this session explored ways they can use their accounting and financial insights to create a more sustainable organization. A paradigm shift in thinking and using available financial data is needed, to step up to the future challenge.
Private Listed Companies with a market capitalisation over MYR 2 billion is required to disclose their Sustainability Statement in annual report issued for the financial year ending on or after 31 December 2016 onwards.
Sustainability statement is a statement of the management of material economic, environmental and social risks and opportunities in their annual reports.
Accountants and Sustainability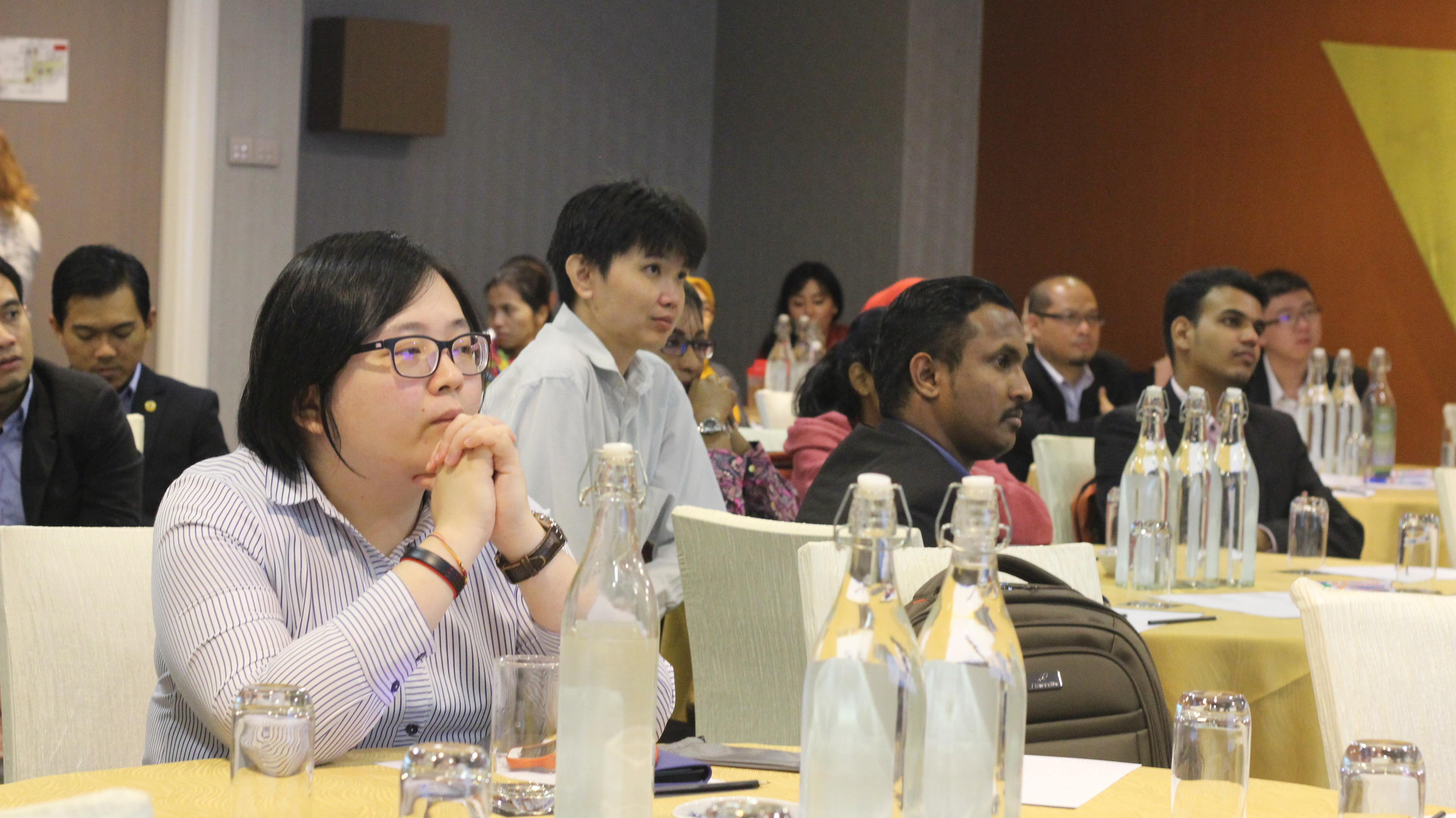 The history of accounting is thousands of years old with its early development dating back to ancient Mesopotamia. The traditional accounting methods only measures economic costs, in the sense of profit and loss. Alternatively, Sustainability and Integrated Reporting calculate intangible social, environmental and economic profit and loss. This practice is fairly new and holistic compared to the age old financial accounting processes,. Hence, gathering data for sustainability measurements is challenging. However, if we are to look at the financial data, there are so many indicators for us to measure and gather sustainability data from. These available data also points out where an organization can improve its business practices to be more sustainable. Accountants who are worried about being replaced by upcoming artificial intelligence technologies, can find a new career track through sustainability.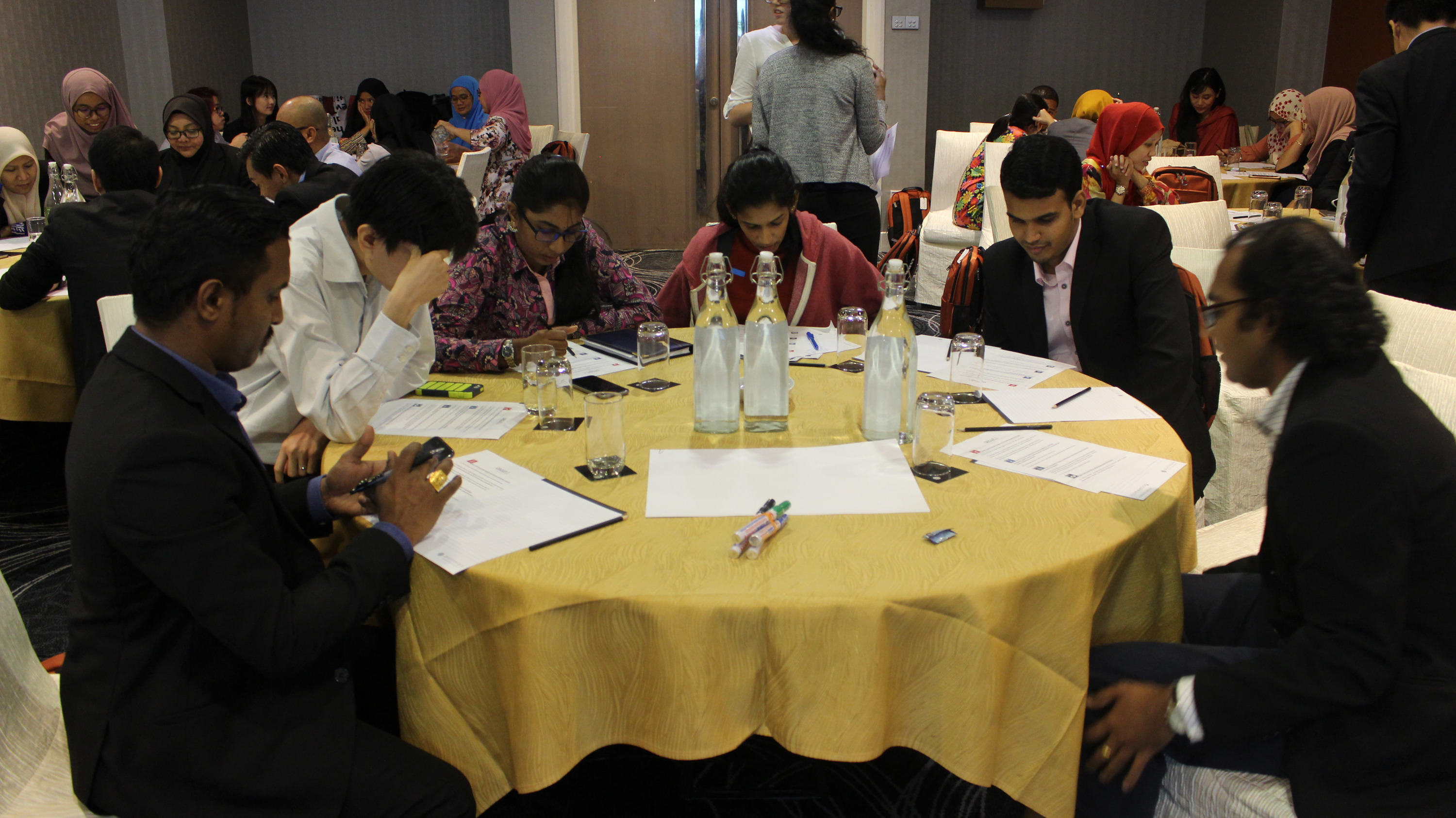 The 2 hour session begun with introducing Millenium Development Goals (MDG) and then shift towards the Sustainable Development Goals (SDG), the relevance of SDGs in the context of Malaysian businesses and the accounting industry. A few case studies on how companies are implementing SDG in their day to day operation were presented as well.
The session also included a breakout session, where participants had to identify industry specific SDG indicators, the methodology statement and where to gather data for the specific indicators. Aim of this activity was to encourage the participants to think innovatively, within the accounting industry. (after accepting these suggestions, bring this paragraph up to before Challenges in implementing SDGs.
---