Biji-biji Ethical Fashion
Without compromising our design quality and passion for fashion, we are a collective that is serious about creating functional and beautiful bag designs. Realising the solutions a fashion brand could bring to social and environmental issues, we seek to adopt approaches that would today be considered "alternatives" to a typical manufacturing process. Alternatives that bring about more positive social and environmental impact rather than negative.
We make upcycled bags out of discarded material such as seat belt, advertising banners and felt. We are responsible of the entire value chain from production to sales and we are able to customise our products and to include any branding element.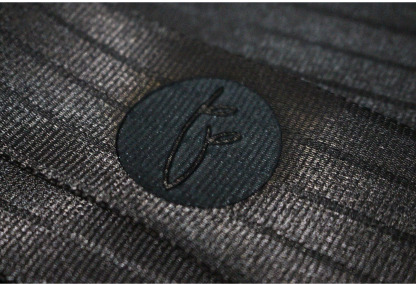 Bespoke Design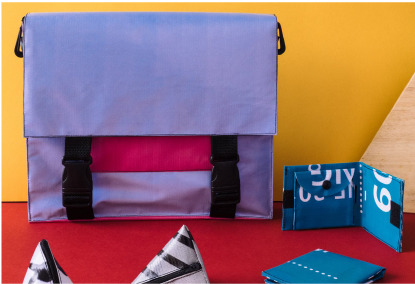 Door Gifts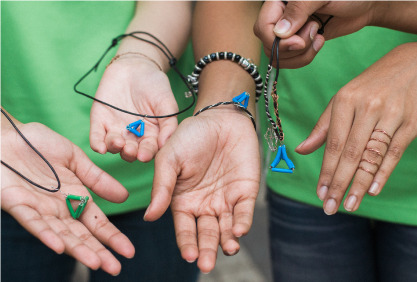 Educational Workshops
Why Ethical Fashion?
"We advocate a critical necessity for the fashion industry to commit to sustainable and ethical standards which are today considered "alternatives" to the typical manufacturing process. Our mission is to change these perceived "alternatives" into the norm."
Biji-biji Ethical Fashion
All our products are measured by a scoring mechanism called Biji scores, which measure the environmental, economic & social impact of our products. Do check out our FAQ for more details.
Our Collection
Collection
---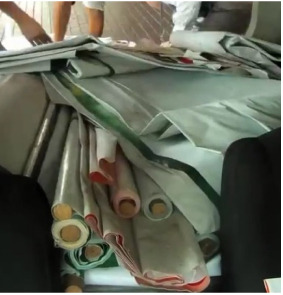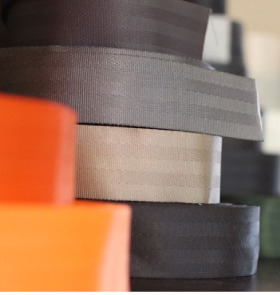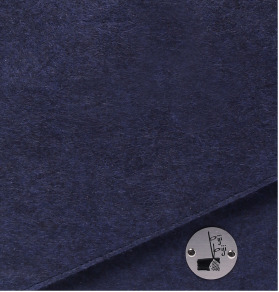 The Banner Bag Project
Banner Bags are made from discarded PVC advertising banners, which form the main body of the bag together with an inside cloth lining to give it a smooth feel. They also come in a variety of colors giving them a vibrant and fresh look.. Our designs include tote bags, school bags and conference bags. We can also custom design products to suit your needs.
The Seat Belt Bag
This product range is specially handmade using discarded seat belts. The material is particularly strong and durable, making it ideal to be upcycled. The Seat Belt Bag is introduced with the aim to raise awareness about global waste culture and to showcase creative ways to reuse materials. The production of this item has helped to reduce the amount of waste in the landfill.
Project 'Felt'
Felt Bags are made out of treated felt material salvaged from the Malaysian Association of Convention & Exhibition Organizers (MASEOC) that Biji-biji has partnered with. If it was not given a new life, it would have ended up in landfill despite it's interesting textural qualities and continual useful life. We produce a variety of designs, including document holders, tablet cases, totes and clutches from this unique material
Just here for the bags? Check out our dedicated website at